Umburry - a machine and product design company
We provide custom machine and product design services. We utilize SolidWorks for our design solutions.
Our typical clients include:
Individuals who have an idea or invention and need help bringing that idea to life.
Companies who have an over loaded engineering department, and need help handling backlogged projects.
Companies who don't have an engineering and design department.
Manufacturers who need a custom designed jig or fixture to increase productivity.
Manufacturers that need a custom piece of machinery reverse engineered and duplicated.
Sales teams that need photo realistic renderings, created of a product.
We offer very competitive rates for the industry. Umburry operates with very low overhead costs, which means often times we can work for you for less than expected! For a majority of our clients we can beat internal engineering rates.
The more flexibility you have with payment schedules and design quotations the lower the rate will be. Higher rates are usually the result of long payment terms and the requirement for up an upfront quotation price.
we can quote your projects in the following ways:
Not to exceed pricing - We will provide you with a price for a completed design based on an hourly rate. If the design is completed for under the budget we won't charge you the full quoted amount.
Fixed bid - If you require a fixed bid price, we can do that.
Time and Material - Let us get to work right away for you with a time and material agreement. Milestones and design reviews can be set up along the way to see our progress with the design. Time and material jobs will provide you with the best pricing option.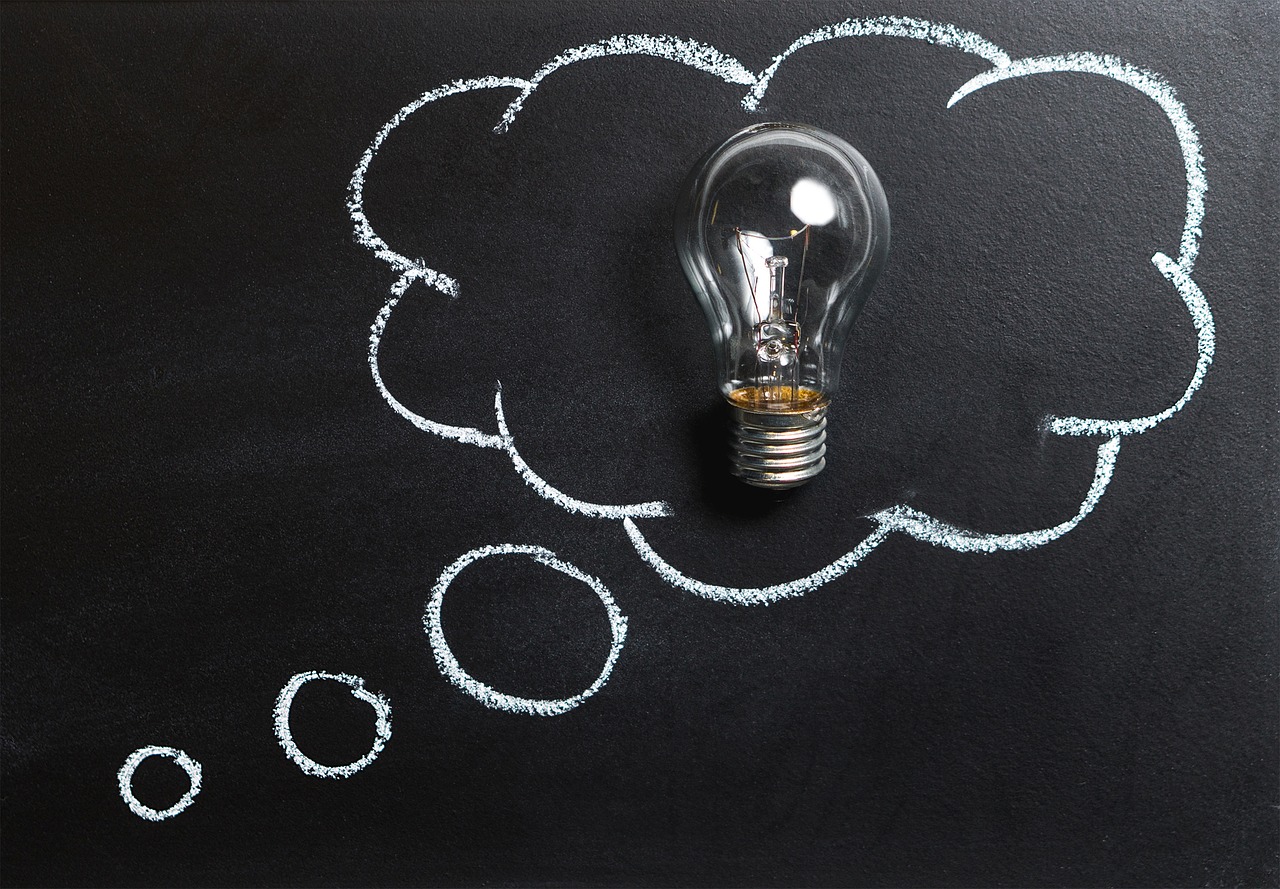 Please contact us for special rates geared towards start-ups!
We understand tight budgets for individuals looking to develop a new idea. Umburry is willing to help. Give us a price you have budgeted, and we will work to get you something you will be happy with for that price.